Samsung Note20 gets UI 4 beta based on Android 12
Samsung keeps on releasing new betas of One UI 4 based on Android 12. Most recently it was the Galaxy Z Fold2 getting a new beta build, and the S10 series received its first.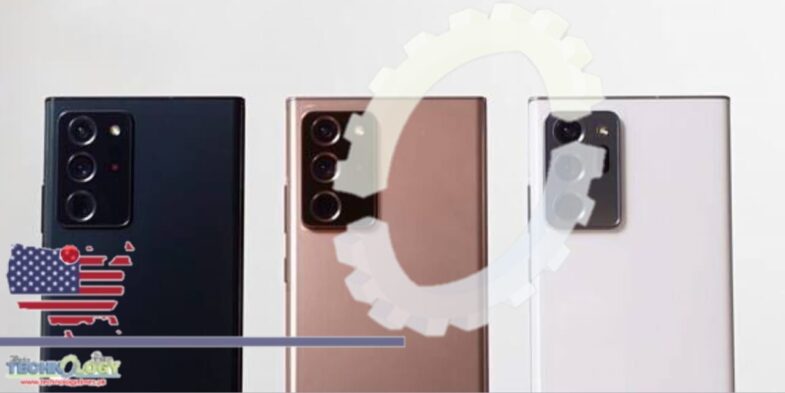 On the other hand, the Galaxy Note20 and Note20 Ultra are starting to receive their third One UI 4 beta, a build labeled ZUL1. This is now rolling out in the US and Korea, and will arrive as an over-the-air update for those who are on the beta program.
The new build fixes a ton of bugs, including issues with fingerprint authentication in some apps, something having to do with choosing the items in the Quick panel, data display errors, an issue which dimmed the display after a reboot, one related to lock screen resets, crashes on the Galaxy Watch 4 connected to a Note20 or Note20 Ultra, as well as other unnamed minor issues. Additionally, battery life should be improved, and disconnections from Windows via USB are now better, somehow.
Hopefully Samsung irons out the remaining issues and is able to send the final update out to Galaxy Note20 and Note20 Ultra units across the world by the end of the month, but we'll have to wait and see.
Due to restrictions of the COVID-19 pandemic on public and social gatherings, the Note 20 range were unveiled virtually at Samsung's newsroom in South Korea. At the event, Samsung announced that the smartphones include support for 5G connectivity, which allows for higher-bandwidth and lower-latency mobile connections where 5G network coverage is available. The Note 20's S-Pen has up to 4× better latency than that of previous generations. Mystic Green, Mystic Bronze, and Mystic Grey are colour options for the Note 20; Mystic Bronze, Mystic Black and Mystic White are colour options for the Note 20 Ultra. Unlike its predecessor, the Note 20 range does not feature a "+" model.
The Galaxy Note 20 series also include a number of new software features, which include performance optimization for mobile gaming, wireless sync with desktop and laptop PCs, and improved DeX features for remotely connected to compatible devices.
Source: gsmarena