USF provided 543,839 connections last year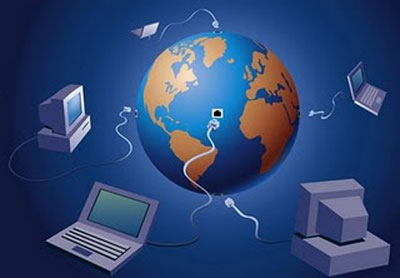 STAFF REPORT ISB: The Universal Service Fund (USF) of Pakistan has provided 543,839 broadband connections during one year under a programme launched to accommodate remote areas of the country.

According to the Ministry of IT, several educational broadband centers at higher secondary schools have been established under this programme.

The project is in its final stages of planning and will be implemented in phases starting next year. National ICT RandD Fund has been tasked to fund projects aimed at producing local content and relevant applications.

Subsidies are also being provided to telecom operators to support the telecom infrastructure development in remote and under-served areas which are not commercially viable otherwise.

Similarly, the USF has been tasked by the ministry to expedite the process of installing optical fiber across the country which will support infrastructure requirements necessary for proliferation of broadband services.

The ministry also plans to establish 500 universal tele-centers across the four provinces of Pakistan.

With regard to next generation mobile services (3G/4G), licences have been issued under which mobile broadband proliferation is expected to be significantly enhanced.

Technology Times Web team handles all matters relevant to website posting and management.