European parliament backs 'historic' reboot to EU's digital rulebook
The European Parliament has given a final stamp of approval to two major pieces of regulation which will update the EU's rules for digital businesses.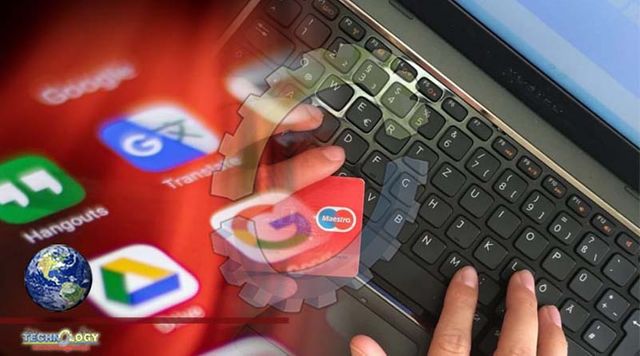 The Digital Markets Act (DMA) will introduce new 'ex ante' competition rules for gatekeeping tech giants to ensure markets are fair and open; while the Digital Services Act (DSA), which applies more broadly to services and platforms both large and small will set governance rules around the handling of illegal content and products, as well as dialling up broader accountability on larger platforms which have extra responsibilities under the framework.
The incoming regulations were proposed by the Commission at the end of 2020 so adoption has been swift reflecting broad consensus by lawmakers around the bloc on the need for tougher and tighter rules for online services. Today's plenary vote of the parliament follows political agreement on the two files reached between the EU's co-legislators earlier this year back in March for the DMA; and April for the DSA. The regulations are expected to start applying early next year after the formal adoption process is completed. The European Commission, which drafted the laws, welcomed the parliament's formal adoption of the files with internal market commissioner, Thierry Breton, dubbing the "landslide" vote "historic". European Parliament voted 588 in favor of the DMA; while 539 MEPs backed the DSA.
The European Parliament has adopted a global first: Strong, ambitious regulation of online platforms. The Digital Services Act enables the protection of users' rights online. The Digital Markets Act creates fair, open online markets. As an example, illegal hate speech can also be dealt with online. And products bought online must be safe. Big platforms will have to refrain from promoting their own interests, share their data with other businesses, enable more app stores. Because with size comes responsibility as a big platform, there are things you must do and things you cannot do. From here, there are just a few steps left in the EU's lawmaking procedure: Notably, formal approval of the texts by the Council after which they will be published in the EU's official journal, coming into force 20 days later (so the expected timeline for adoption is the fall; although, as noted above, application of the laws won't start until 2023 with some DSA provisions having a longer implementation period).
Source: This news is originally published by techcrunch