Work on biofuel in full swing

STAFF REPORT LHR: The Pakistan Council of Scientific and Industrial Research (PCSIR) Laboratories is working on a number of research oriented projects, the most important being to produce biofuel from crop residue.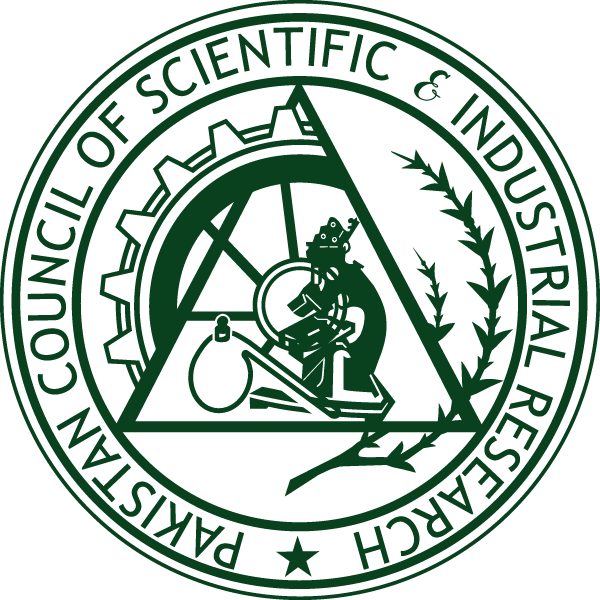 Established in 1953 to help industry and small and medium enterprises (SME) in troubleshooting, quality assurance and quality control, the Institute is also working on a plan to set up a modern laboratory for testing the efficiency of electrical appliances, something not done before in Pakistan.

PCSIR Laboratories Complex is undertaking one component of biofuel project with Punjab University and Government College University doing the remaining two.

"It is one of the three projects given to the PCSIR under Public Sector Development Programme. Total cost of the project is Rs263 million. The PCSIR is doing one component at a cost of Rs63 million," said Dr. Sakhawat Ali, Director General PCSIR Lahore.