MoCC submits INDC to UNFCCC for COP 21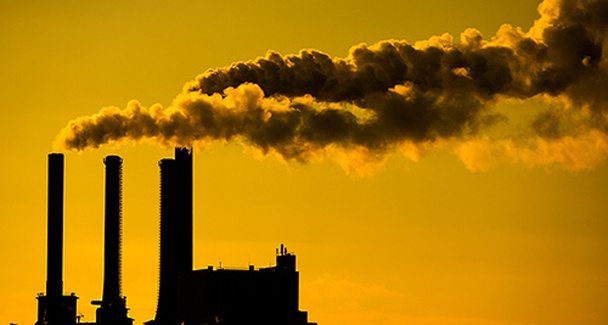 STAFF REPORT ISB: The Ministry of Climate Change (MoCC) has submitted Intended Nationally Determined Contribution (INDC) a national carbon emission reduction strategy to the United Nations Framework Convention on Climate Change( UNFCCC).

The sources uncover that Prime Minister Nawaz Sharif has endorsed the national carbon discharge reduction strategy. As per Article 2 of UNFCCC, the Parties to the Convention are required to accomplish adjustment of greenhouse gas focuses in the air at a level that would counteract risky anthropogenic obstruction with the atmosphere framework.

The Secretary Climate Change Ministry, Arif Ahmed Khan, said that however the nation is amongst most minimal emitters and records for under 1% of the aggregate worldwide carbon emanations, it stays focused on the worldwide endeavors to decrease atmosphere modifying carbon outflow to handle an Earth-wide temperature boost and its effects by embracing low-carbon improvement pathways especially in vitality, horticulture, transport. "Yet, we would prefer not to trade off our national improvement direction to accomplish monetary development, battle destitution and support expectations for everyday comforts of the general population," he added.
Technology Times Web team handles all matters relevant to website posting and management.