PITB develops app for restaurants grading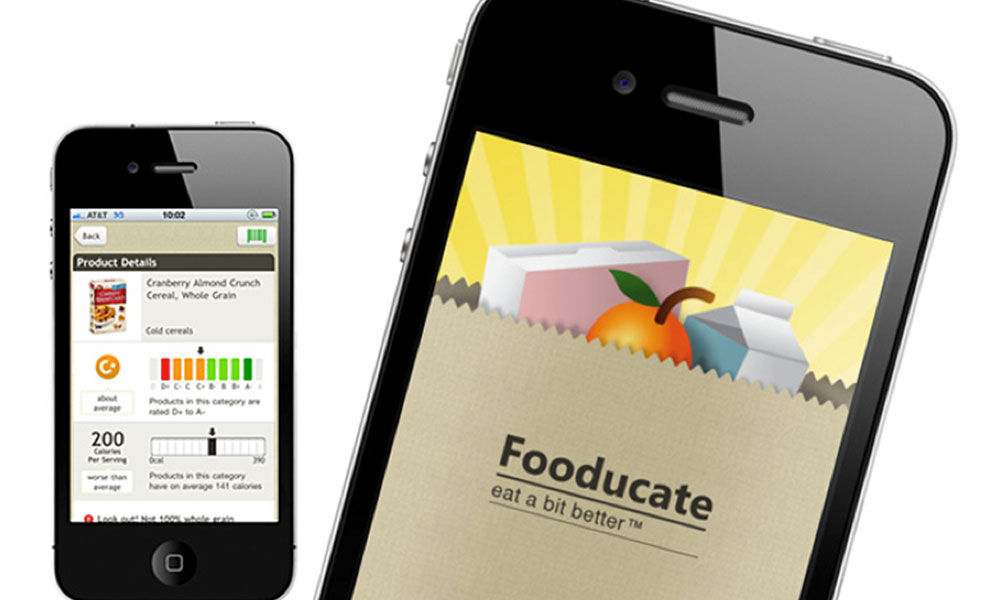 STAFF REPORT LHR: The digitization and automation plays a key role in increasing the operation efficiency of any organization. The Information Communication Technology (ICT) has range of application in multiple sectors. The Government of Punjab has turned a leaf with Punjab Information Technology Board (PITB) to develop a new application that will be used for grading restaurants in Punjab.

The application entails various important features and will help a great deal in automating the complaint processing and food monitoring processes.

Chairman PITB, Dr Umar Saif said, "PITB is committed to deliver the best ICT solutions to various departments of the province which is not only making the performance better but also reducing the work load of the employees. The manual processes were time consuming where as now better monitoring and automated solutions are available which the hallmark of PITB".

Earlier on, PITB also developed flood monitoring systems, agriculture monitoring systems, and various other apps to improve law and order situation etc thus creating an IT buzz across the Punjab and making it a smart province.