MasterCard Internet Payment Gateway comes to Pakistan

STAFF REPORT ISB: Keeping in view the rising trend of e-commerce; Bank Alfalah and MasterCard have formed allegiance under an agreement to bring MasterCard Internet Gateway System (MIGS) to Pakistan in order to fill the fissure of e-payment platform in the country.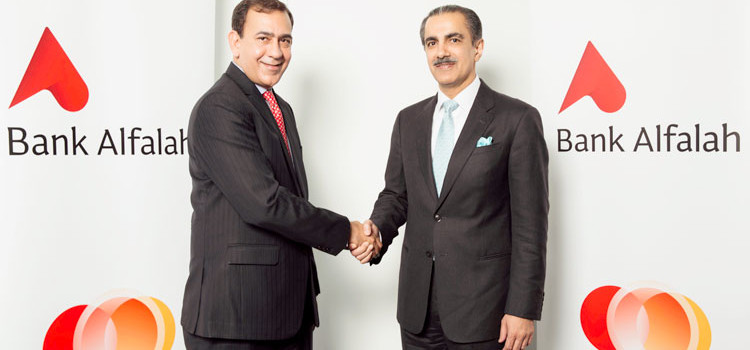 MIGS will connect cyber merchants with potential customers while accepting the credit cards on the internet. The remittance will be transferred to the beneficiary`s account directly.

Atif Bajwa, President and CEO, Bank Alfalah said while speaking in the agreement signing ceremony, "Bank Alfalah continues to introduce state of the art payment methods in Pakistan and will continue to strengthen its leading merchant acquiring business to develop the e-commerce space through MIGS in the country."

Bank Alfalah mulls to seal the void and explore the virgin market that will also impact on a rise in e-commerce industry as well.