907 MUST students to benefit from PMs fee scheme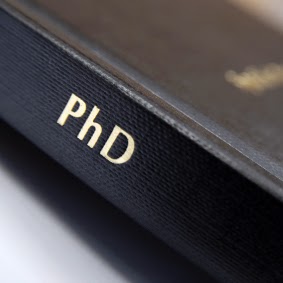 STAFF REPORT MIRPUR: As many as 907 PhD and postgraduate students of Mirpur University of Science and Technology will benefit from Prime Minister of Pakistans scheme.

Prof Mirza Waris Jiraal, Chairman Electrical Engineering Department in the MUST elaborated that 68 M Phil students belonged to his Electrical Engineering Department who will be reimbursed the stipulated fee under the scheme. The total number of PhD students of MUST to benefit from the scheme, he added.

It may be added that the Prime Ministers Fee Reimbursement Scheme has so far been launched in AJK. The scheme involved the reimbursement of an amount of Rs85 million to about 3,300 students of the AJK universities.

Under the broad-based welfare plan conceived by the government of Pakistan, AJK also enjoys due share in all youth-related schemes of the Prime Minister of Pakistan.

The federal government has also invited those students who have completed their educational career to apply for loan under PMs Loan programme to initiate their own businesses.

A number of beneficiaries of the PMs Loan programme including women have already started different ventures under the programme and are now paying back installments of bank loans in various parts of the country including AJK.

Technology Times Web team handles all matters relevant to website posting and management.