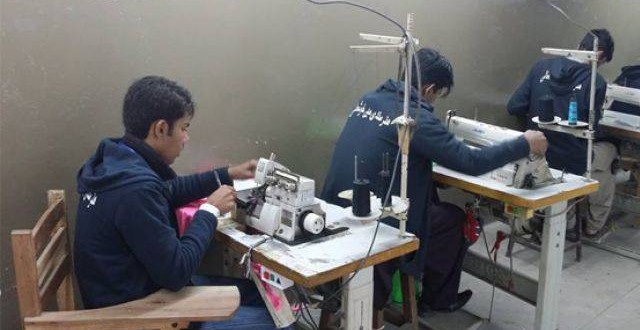 STAFF REPORT LHR: Technical Education and Vocational Training Authority (TEVTA) will certify 28,000 uncertified skilled force through Recognition of Prior Learning (RPL) programme by June 30.
TEVTA has issued nationally as well as globally recognized certificates to 19,000 upto April 15, 2016. This programme is successfully in progress across the Punjab province.
Chairperson TEVTA Irfan Qaiser Sheikh said this while addressing the progress review meeting of RPL programme for uncertified skilled force throughUstad Shagird programme here at TEVTA Secretariat.
Irfan said that TEVTA intends to train every segment of society so that they may become skillful because it is need of the hour. Keeping in view the overwhelming response received in the 1st phase of 'Ustad Shagird programme,' it has been extended in all major institutes of TEVTA across the province of the Punjab. In addition to existing 15 trades of the RPL program, 2 more trades have also been added in the 2nd phase.
He further said that under this initiative, uncertified skilled workers are being certified after going through the theory and practical trade examination. This program has been designed according to the requirement of national and international market.
Integrated assessment (knowledge, skill and attitude) theory & practical are the basis for self-assessment. It is completely free of cost and is helpful for skilled manpower who has not acquired formal skilled training. The certificate will be accepted at national and international level as certified skilled workforce.
--
Short Link: http://technologytimes.pk/post.php?id=10300