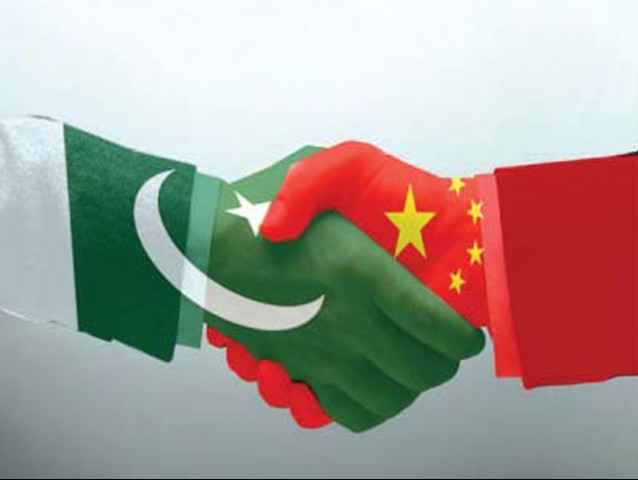 STAFF REPORT ISB: Chinese President Xi Jinping will pay a two-day state visit to Pakistan on April 20, which will bring new development opportunities for the bilateral traditional friendship.
During Xi's visit, China and Pakistan will sign deals on a wide range of issues, from energy and infrastructure to education and culture, which will inject fresh and powerful impetus into the deepening of China-Pakistan friendship and comprehensive collaboration.
The two countries have maintained good momentum in developing bilateral ties and their cooperation featuring the China-Pakistan Economic Corridor (CPEC), a flagship project aimed at boosting connectivity between the two neighbors, has been pragmatic and fruitful.
CPEC, also an important part of the China-proposed Belt and Road initiative, has set up the strategic framework for pragmatic cooperation between the two countries.
Economic cooperation between China and Pakistan works for the integration of their economies. President Xi's visit will help the two countries develop closer economic ties.
Economic exchanges between the two sides are growing with bilateral trade exceeding $16 billion in 2014.
People-to-people exchanges are also increasing, especially between the youths. Xi's visit will boost mutual visits, language training, youth exchanges and cooperation between sister cities, media and think tanks of the two countries.
--
Short Link: http://technologytimes.pk/post.php?id=7602