Saudi investors eager to invest in agri , minerals
A delegation of businessmen and investors from Saudi Arabia has expressed keen interest in investin Pakistan's agriculture sector as a top priority and has shown the willingness to invest in the mineral sector as well, with the intention to export such goods not only to Saudi Arabia but also to other countries of the world.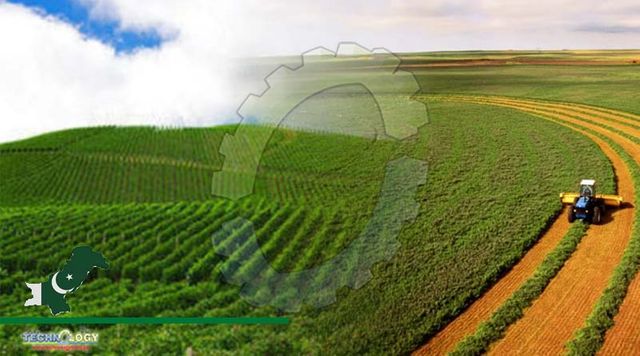 A 32-member high-level delegation of the Federation of Saudi Chambers, headed by Fahad Al-Bash, expressed the interest at a dinner reception hosted by the Karachi Chamber of Commerce and Industry (KCCI). Al-Bash said that Saudi Arabia's Vision 2030 required skilled and certified labour. "We want to make items available in Saudi Arabia at low prices and in this regard an exhibition should be held to introduce Pakistani products on a large scale in Saudi Arabia. Similarly, Saudi products should also be introduced in Pakistan,"
"We want to create vast employment opportunities for Pakistanis in Saudi Arabia," Al-Bash stressed. He pointed out that about 40% of Pakistan's population was engaged in the agriculture sector, adding that the priorities of Saudi investors also included Pakistan's agriculture industry. Furthermore, Pakistan wanted to increase IT exports to $15 billion and IT export opportunities were available in Saudi Arabia under the Vision 2030, he said, adding that there were opportunities in Pakistan's mineral sector as well where Saudi Arabia could invest.
He invited Pakistani investors to invest in Saudi Arabia's petrochemical sector, where they would be able to avail a loan facility of 75% of the total investment from the Saudi Investment Fund and Saudi banks. Earlier, KCCI President Muhammad Idrees said that Saudi Arabia had provided financial assistance for Pakistan's balance of payments in 2018. "Riyadh has always cooperated with Pakistan during the difficult financial situation and Saudi investors should consider joint venture opportunities as well,"
Source: This news is originally published by tribune