China Coop With Italy To Work On Energy Aerospace And Agriculture Sector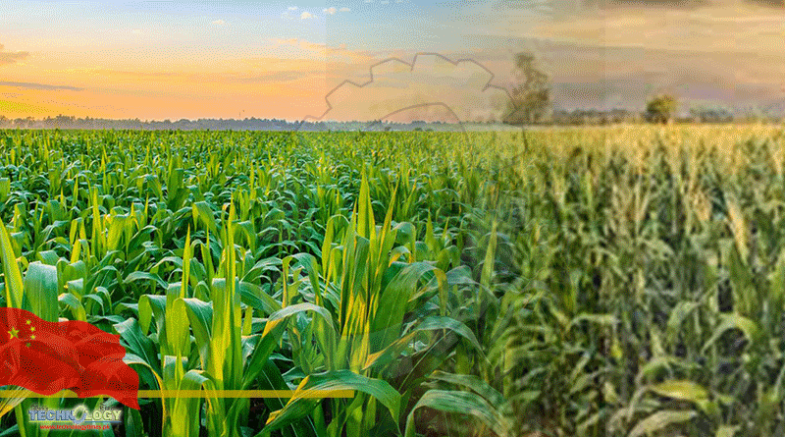 China is ready to work with Italy on expanding practical cooperation in various areas, such as energy aerospace communications, agriculture and the digital world, said Chinese State Councilor and Foreign Minister Wang Yi on Friday. Wang made the remarks during talks with Italian Minister of Foreign Affairs and International Cooperation Luigi Di Maio in Rome.
China attaches great importance to Italy's role as a big EU country and regards Italy as a priority partner, he said, calling for joint efforts in building high-quality Belt and Road cooperation. Noting that the Group of 20 (G20) summit is taking place in Rome, Wang said that China is ready to work with Italy to encourage the group to advocate multilateralism and reject unilateralism and protectionism. For his part, Di Maio said that Italy is willing to strengthen coordination and cooperation with China in practicing multilateralism and jointly coping with global challenges.
Italy firmly pursues the one-China principle, he stressed. Noting that Italy-China economic and trade cooperation is full of vitality, he said Italy is ready to take the Belt and Road Initiative as a new starting point to advance all-round cooperation with China. The two sides also agreed to take the China-Italy Year of Culture and Tourism in 2022 as an opportunity to push for more fruitful people-to-people exchanges.
The officials also expressed their opposition to the politicization of sports and agreed to support each other in hosting the Beijing Winter Olympics in 2022 and the Milano-Cortina Winter Games in 2026. They also exchanged views on addressing climate change. China is committed to green, low-carbon and sustainable development, Wang said. Italy thinks highly of China's efforts in environmental protection and emission reduction as well as the positive progress made in green transformation, Di Maio said, adding that his country would like to continue to strengthen cooperation with China in dealing with climate change.
This news originally published at Cgtn