PTA Clarification, 30th July, 2021
PTA Official Said That Cyber Security Policy Has Been Formulated And Approved Which Will Be Instrumental In Dealing, PTA Clarification.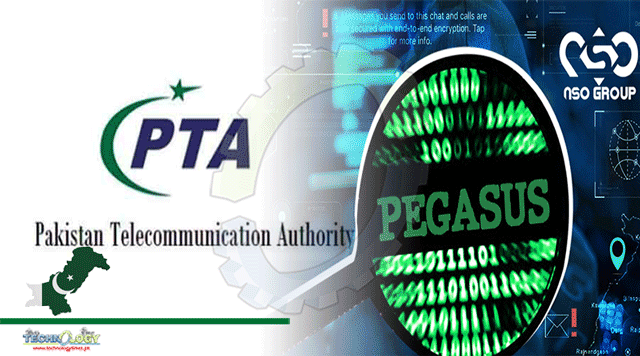 With reference to a statement attributed to an official of Pakistan Telecom Authority (PTA) made in National Assembly Standing Committee on Defence, PTA has clarified that the remarks of PTA official have been quoted out of context.
While briefing the Committee members, the PTA official said that Cyber Security Policy has been formulated and approved which will be instrumental in dealing with any attempt to undermine Cyber space of the country.
Responding to Members queries, he said that software like Pegasus use Zero Day exploites in which control of phone can be taken to have communication copied to the hacker. He said that encrypted communication of WhatsApp and some other Apps cannot be decrypted. However, he didnt say that WhatsApp have played central role in facilitating Pegasus in hacking the phones.