Apple to reveal its forthcoming streaming service
Apple is officially holding an event later this month where many expect the tech giant to reveal new details on its upcoming Netflix-like streaming service with a tagline 'It's show time'.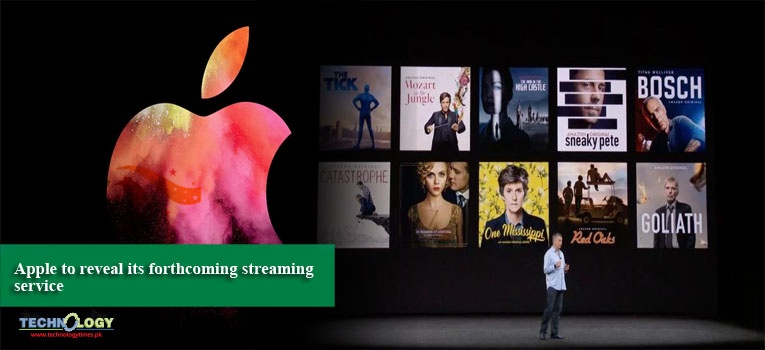 According to the invites sent out, the Cupertino tech giant Apple is holding an event on 25th March at the Steve Jobs Theater in Cupertino, California, where it is likely to announce details about its very own, new video-streaming service and a new subscription news service.
Moreover Apple's video-streaming service will serve as a rival to Netflix and Amazon Prime video and would include Apple original programs and is expected to launch this summer. Apple has also reportedly invited some celebrity big-wigs at the event including Jennifer Aniston and Reese Witherspoon.
Apple is also planning to unveil its Apple News subscription service at the event which will offer a Netflix-style bundle for magazine and subscription newspapers all in one place.