Urdu online dictionary launched by OUP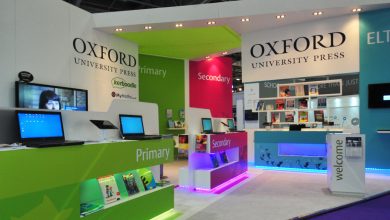 STAFF REPORT KHI: The Oxford University Press (OUP) has launched online Urdu dictionary. An official of OUP Pakistan, Zehra Nasim Haque has said.

She pointed out that Urdu has become the fourth language to be available in an Oxford living dictionary as part of Oxford

Dictionaries global languages initiative.

The OGL is a new initiative from Oxford Dictionaries or Oxford University Press which was launched in September 2015.

Aiming to build dictionaries and lexicographical resources for around 100 of the worlds languages and to make them available online, or digitally, the projects objective is to increase access to availability of language content globally.

The Oxford Global Languages has a special focus on those languages which we know are widely spoken but are digitally under-represented, explained Judy Pearsall, Director for Oxford Dictionaries.

"We recognise that the internet is dominated by English and other major global languages. We are at a critical time of how the internet is influencing language and its impact on its diversity. Oxford Global Languages will ensure that many undeserved languages gain a vital digital foothold," says an OUP statement.

It said that a key feature of Oxford Global Languages is community involvement, with users being able to submit words and influence the future content of individual dictionary sites.
Technology Times Web team handles all matters relevant to website posting and management.