Modern education & tech vital for research: AQ Khan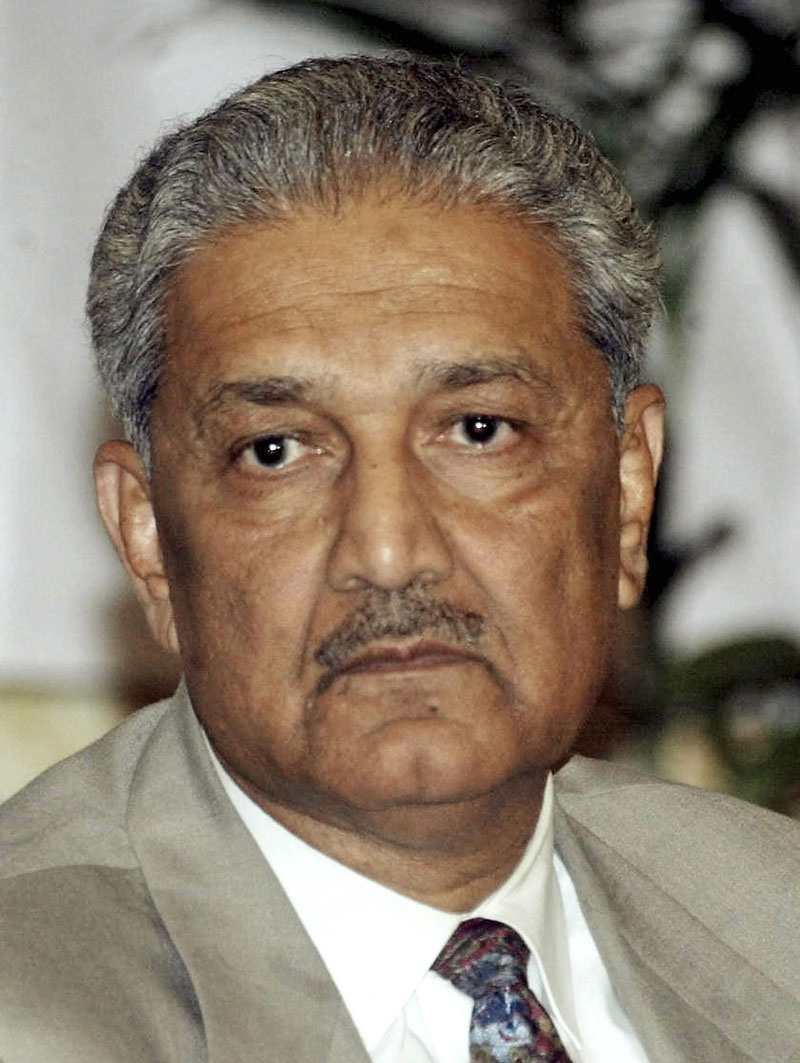 STAFF REPORT KHI: Modern education and use of latest technology in the field of research is pivotal and due to which significant developments are taking place in the field of research. Educational institutions are known due to the research and academic activities of their faculty, Dr. Abdul Qadeer Khan.

He was addressing at the 15th meeting of the Governing Council of KIBGE, UoK, presided over by Vice-Chancellor, UoK, Prof. Dr. Muhammad Qaiser.

The UoK is among the top Pakistani universities in the global ranking. Varsities provide leadership to the country and the society.

"I had always wanted to serve the people of Pakistan and in particular the people of Karachi. With this view, Khan Institute of Biotechnology and Genetic Engineering (KIBGE) was founded to empower the Pakistani scientists in accordance with the modern needs of the contemporary world," said Dr. Abdul Qadeer Khan.

He has taken the institute to the new heights of success. KIBGE has emerged as a pioneer international research institute.

The performance report of KIBGE was also presented by its Director General, Prof. Dr. Abid Azhar. KIBGE has so far produced 1 D.Sc. 42 Ph.D. and 4 M.Phil students.

The faculty has published 521 research publications in reputed international and national research journals.