Govt executing national climate change policy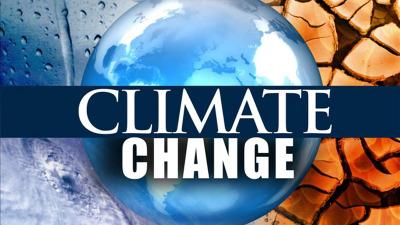 STAFF REPORT ISB: Minister for Climate Change Zahid Hamid has said that the government is preparing a comprehensive plan to tackle the threats of climate change to the country.

During the question hour, he told the House that climate change poses a major threat to food, water, energy security, coastal and marine environment, dry land ecosystems, agriculture and livestock sector, forests, biodiversity and health.

He said the government is implementing a national climate change policy in which steps have been suggested for every sector.

He pointed out that a national forest policy is also being formulated under which massive tree plantation will be carried out.

Later, the Speaker announced a panel of presiding officers for the current session. Its members are Chaudhry Mahmood Bashir Virk, Muhammad Junaid Akbar Chaudhry, Dr Azhar Khan Jadoon, Nawab Yusuf Talpur, Iqbal Muhammad Ali and Ghazi Gulab Jamal.

Minister of State for Capital Administration and Development Division Dr Tariq Fazal Chaudhry told the House there are 109 illegal housing schemes in Islamabad.

He said through public notices, general public has been advised time and again to refrain from purchasing plots in schemes for which sponsors have not obtained NoC from CDA.

Answering a question, Tariq Fazal Chaudhry said treatment facilities are being improved in public sector hospitals in Islamabad.

To a question, Minister of State for CADD the Prime Minister Educational Reform Program is being implemented in Islamabad to uplift the standard of quality education.
Technology Times Web team handles all matters relevant to website posting and management.