USDA, USAID partner with UVAS to set up dairy research farm
STAFF REPORT ISB: In order to improve dairy production and resolve multiple issues in the farming sector Pakistan, USDA and USAID are partnering with the University of Veterinary and Animal Sciences (UVAS) to establish the Pattoki Training and Research Demonstration Farm, a model dairy farm for high-producing breeds in the city.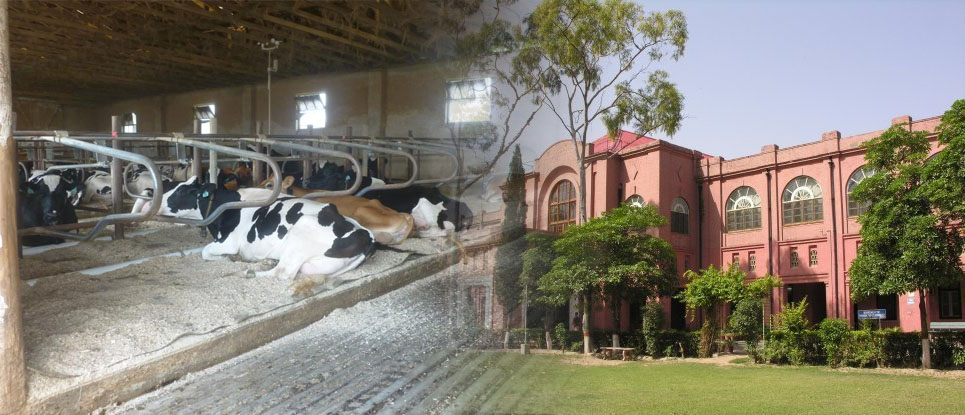 According to an official from the Punjab Livestock and Dairy Department, the demonstration farm will house approximately 50 imported Holstein heifers from the US, which are expected to arrive during the ongoing winter season.

UVAS has already constructed a milking parlour, calving and maternity pens, free stalls and the majority of the infrastructure requirements for the farm.

"The UVAS model dairy farm will become a focal point in Pakistan for students to learn about the benefits and management of high-producing dairy breeds," an official from the UVAS directly involved in this project disclosed.

Most importantly, he said, the farm will provide educational programs and hands-on learning experiences for dairy farmers and federal and provincial government extension agents to keep high-producing cattle breeds healthy and productive in Pakistan.

In addition, the demonstration farm is expected to become financially self-sustainable through the production and sale of valuable farm outputs including milk and breeding stock.

While much work remains, the Pattoki Training and Research Demonstration Farm will also provide a public resource to advance the dairy production revolution in Pakistan.
Technology Times Web team handles all matters relevant to website posting and management.