Innovative methods for best utilization of water in agri sector underscored

STAFF REPORT ISB: An event was held by US and Pak experts in order to stress on best practices for water consumption in agri sector to mull for water conservation and reduce the adversities associated with the scarcity of water due to superfluous utilization. The meeting was organized by US embassy.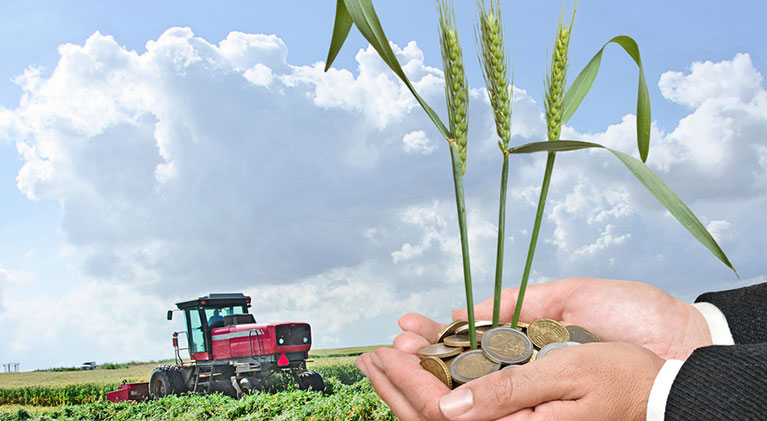 The two-day meeting highlighted advances and practices, for instance, daylight based energized stream watering framework, clear spill holder watering framework, planting on raised casual hotel, and on-farm water stockpiling systems.

Abdul Majid, Country Manager for ICARDA in Pakistan. USDA and ICARDA work in relationship over the zones of Punjab, Sindh, and Khyber Pakhtunkhwa with two regular plant investigation associations, three Pakistani universities, three foundations of the Pakistan Agricultural Research Council (PARC), an ordinary cultivating development office, the Pakistan Council of Research on Water Resources (PCRWR), and a Pakistani agrarian NGO.

The event also revolved around innovative ways to deal with bestows these practices to agriculturists, for instance, short instructional recordings, farmer field days, and master trainings.

The U.S. Authority of Agriculture (USDA) has grouped together with the International Center for Agricultural Research in the Dry Areas (ICARDA) and 11 Pakistani establishments on an endeavor to appear and spread best practices and progressions in watershed reclamation and watering framework change to help commonplace Pakistani farmers.
Technology Times Web team handles all matters relevant to website posting and management.