NORI organizes first nanotheranostics symposium

Press Release: Nuclear Medicine, Oncology and Radiotherapy Institute (NORI) Islamabad, organized its first symposium on Nanotheranostics on 5 May 2015. A new Era of Nanotechnology and a four day workshop on Applied Pharmacokinetics. President ECO Science Foundation Prof. Dr. Manzoor Hussain Soomro chaired the first session, "Nano Carriers are Medicines: Challanges, Dogmas and New Horizons." The session was also addressed by the initiator and former Chairman of National Commission on Nano-Science and Technology Prof. N. M Butt and Dr. Javaid Irfan, the Director of NORI. Dr. Irfan gave an introduction of Nano Science and Technology with emphasis on the use of Nanoparticles in cancer treatment.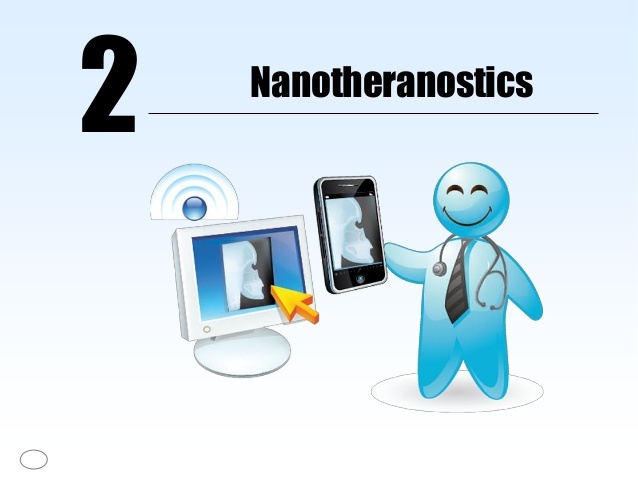 Prof. Dr. Manzoor Soomro, speaking on the occasion highlighted the role of precision technology as a whole with especial reference to the use of Nanotechnology in treatment of medical ailments. He shared with participants, the developments in the field of Nanotechnology in ECO member states and said that Iran is 8th in world ranking in the field while Turkey was doing well too. Dr. Soomro appreciated the efforts of NORI in realising the importance of the field and organizing the symposium and the subsequent workshop attended by around 50 participants from hospitals and university laboratories. He assured NORI of ECOSF cooperation for the promotion and spread of Nanotheranostics in the ECO Region. He also suggested that NORI together with its counterpart organizations in the ECO member states may organize awareness and capacity building workshops and conferences for ECO member countries and ECOSF will support such an effort. Prof. Soomro also acknowledged the efforts of Prof. NM Butt for his contribution to Nano-SandT in Pakistan.

The Symposium discussed the obstacles in using conventional cancer therapies, such as radiotherapy and chemotherapy was discussed; i.e., the lack of specificity for cancer cells and the immense need of introduction and use of new technologies and techniques (Nanotechnology), while dealing with oncology.

During the session, biomedical applications of nanoparticles with reference to improvement in technology in health care were discussed. The participants stressed on the need for understanding by medical specialists, engineers and technical staff in hospitals and clinics dealing Oncology to work with compassion for the treatment of oncology, utilizing the state of the art technology. New methods were also introduced during the symposium for the production of particles, capsules and coatings.

The symposium also discussed "Nanotechnologies for Drug Delivery Systems" emphasizing on Nano-structures, biomedical applications of nanoparticles, drug targeting, Nano-medicines and colon specific drug delivery, using polymer nanoparticles. The use of biodegradeable and biocompatible polymer for biosafety was also highlighted during the session. Milestone development of nanotheranostic system for non-invasive cancer diagnosis using RAMAN spectroscopy were other topics discussed in detail by the main resource person from the United Kingdom, Dr. Hamid Merchant.
Technology Times Web team handles all matters relevant to website posting and management.