Annual NASCON event kicks off at FAST- NU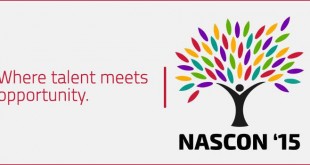 Staff Report ISB: The three day NASCON annual event of FAST National University is started today in which participants across the country will exhibit their ingenuity, skills, and improvisation in SandT.

The NASCON event aims to abet aspiring young entrepreneurs to polish their skills and advance forward to compete in this technology era. Competitions pertaining to engineering and computer science are entailed in the event so to provide a forum to students to showcase their abilities and prove their flare. The categories include, Battle of Bots, Robothon, Robo Sprint, Speed Programming, Ideathon, Quad Mania, Mobile App Development, NASCON Model United Nation standup Comedy and Mushaira.

The high achievers of competitions will be endowed with prize money as a token of appreciation.