Govt. contemplates duty cut on invert type ACs, LED TVs for energy conservation

Staff Report KHI:In order to boost energy conservation, government is likely to consider duty cut on inverter type ACs and LED TV sets to make these electronic devices affordable.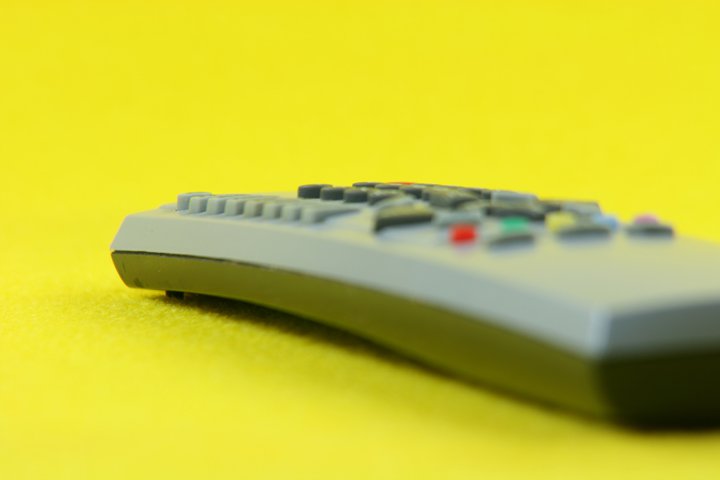 The forthcoming budget will see duties cut as part of government initiative to combat the energy crisis that has pestered country in all sectors, said Ministry of Planning, Development and Reform Member Energy Akhtar Ali. "Reduction in duties will be applicable on both local manufacturers and importers," he added. "Consumption of electricity goes up much more when people start using air conditioners. We have to do something about it."

The inverter-type AC has an intrinsic system for regulation of electricity flow, thus reducing its consumption by 30% to 50%.

Ministry of Planning and Development has conducted a survey which shows that around 3,000 megawatts or 21% of entire electricity generation goes into running air conditioners during peak summer that is why it is imperative to bring down this consumption by reducing duty on invert type ACs, LED TVs in order to account for energy conservation, Ali said.
Technology Times Web team handles all matters relevant to website posting and management.