Govt forms national food security commission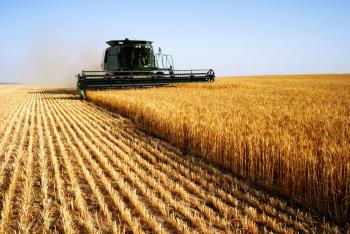 STAFF REPORT ISB: As a step forward to developing a national policy for the long-term sustainability of food security and agriculture development, the federal government has established National Food Security Commission (NFSC).

The commission has five key mandates to undertake while being a national level organization – to forge consensus among governments, resources allocation, infrastructure development, promotion of value addition of agriculture products and ensuring food security.

According to the working paper, the composition of the commission is as under: prime minister of Pakistan will be the chairman and federal minister for National Food Security and Research would be the deputy chairman of the NFSC.

The official expressed the hope that the NFSC would bridge the gap between the key stakeholders of the food security and agriculture development, which is key to having a long-term effective planning to overcome the challenges to the national food security.

Recently, the FOA head in Islamabad stated that Pakistan despite being worlds eighth largest food producing country, its 50% population is food insecure.