Pakistan badly needs water, energy conservation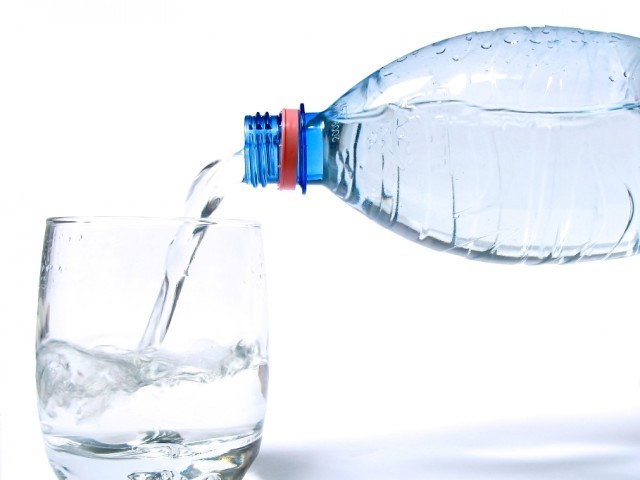 STAFF REPORT LHR: Pakistan, being a victim to the water as well as energy shortage, needs to conserve water and energy by optimising water usage and investing in renewable and alternate energy sources.

Worldwide Fund for Nature-Pakistan (WWF-P) Senior Director Ejaz Ahmed said this while talking to media here on the occasion of marking the World Water Week. The week is observed internationally from August 31 to September 6, in order to create awareness regarding water conservation.

He said that special attention will be paid to addressing the inextricable link between these resources this year.

On the other hand, energy is needed to transport, treat and extract water. Population and economic growth have played a crucial role in escalating water and energy stress.

According to estimates, global energy consumption will increase by 50 per cent and water consumption for energy generation will go up by 85 per cent by the year 2035.

He also said that several regions worldwide are already in the throes of water and energy shortages. It is forecast that climate change will exacerbate these challenges.

The World Bank is supporting the event through content development, partnership and advocacy and conclusions drawn from its recent initiative, Thirsty Energy. The initiative had quantified trade-offs and had identified synergies between water and energy resource management.