NUST teacher gets prestigious award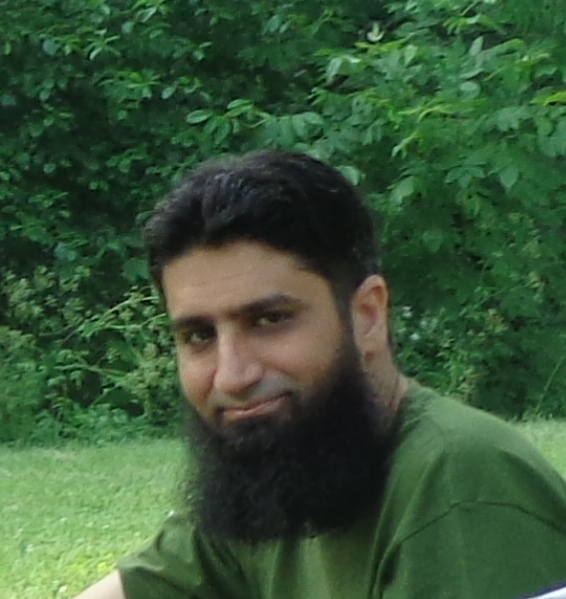 STAFF REPORT ISB: NUST School of Electrical Engineering and Computer Science (SEECS) Assistant Prof. Dr. Osman Hasan received the 2014 Teradata Excellence in IT Research and Development Award.

Teradata Corporation, which is one of the leading data analytic solutions company, announced the winners for the 12th Teradata National Information Technology (IT) Excellence Awards at an awards ceremony held recently in Islamabad. Twelve awards were given to the best of the best in the information technology industry.

According to official spokesman, Dr. Osman Hasan received his PhD in Electrical Engineering degree from Concordia University, Canada, in 2008. He served as an ASIC design Engineer from 2001 to 2003 at LSI Logic, Canada, and as a Postdoctoral fellow at Concordia University, Canada, for 18 months. He is the founder and director of the System Analysis and Verification (SAVe) Lab and his research interests include Embedded systems, Formal Methods and e-health.

Since joining NUST, has been able to acquire over Rs60 million in research grants and has published over 75 papers in various reputable conferences and journals. He is currently collaborating with various academic institutes and research organisations of USA, Canada, Germany, Austria, Qatar and UAE.

Dr. Hasan also received the Best University Teacher Award 2010 from HEC, Pakistan, the Best Young Research Scholar Award 2010-11 from HEC, Pakistan, and the Best Teacher Award (2012-13) from NUST-SEECS.